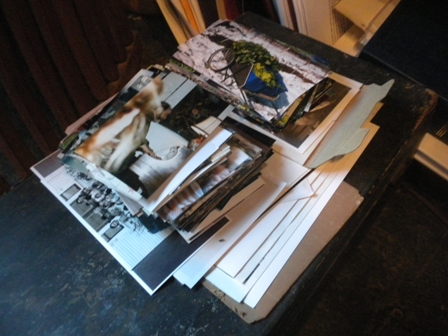 Here is what is left of photos from two apple boxes of photos and slides. There were so many because we took so many – photos of how we grew food and how Ken made pots – all for marketing. There were also photos from two trips.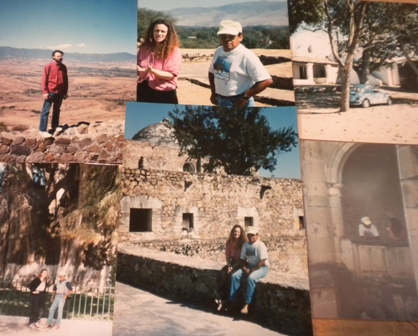 December 1990 to January 1991 early in our relationship. Ken and I went to Mexico. Looking at the photos made me remember the kindness of a man we met, what it was like to travel with Ken, what led to our ending up together.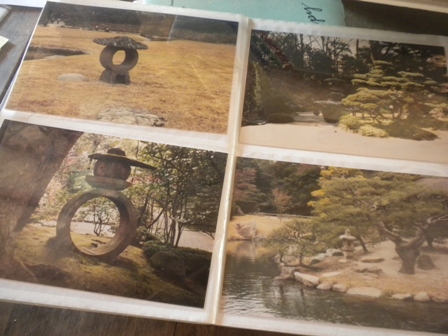 From July 1994 – 1995 we were in Japan through a sister city program. We got to meet so many people during our time there.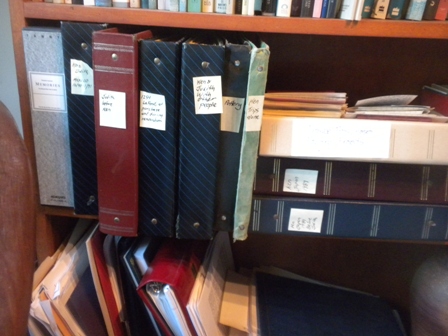 I sorted into categories and then filled albums with things like – trip to Mexico, several albums from our year in Japan 1994 – 1995, pottery, produce, homesteading, Ken's childhood, Ken's life before me, my life before Ken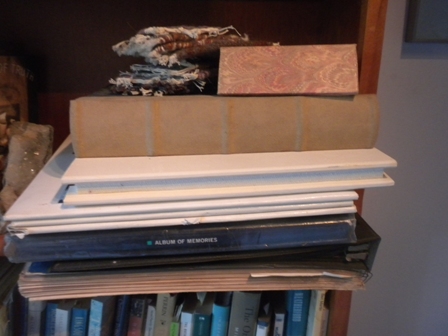 I used the albums I had – many different sizes. I have been posting various photos on facebook and will continue to do so now that I can find photos and can continue to peruse and tweak albums..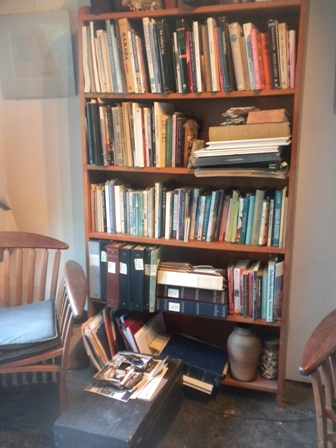 This has been quite a journey. Who was I then, who have I become, Who do I want to be and what do I want to do with my remaining time this life, and finally where are those people now who I lost touch with along the way? I wish I knew how to find them and hear about their lives, and renew our friendship.