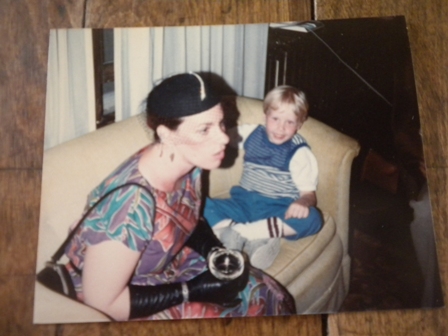 In sorting through old photos, I have been discovering who I was before I met Ken, who I was before I moved to Turtle Lake, who I was before most of the people who know me now as Mrs Keppers or the Widow Keppers had ever met me. I liked to dress up.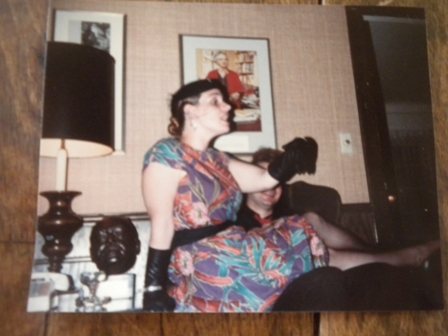 I loved to tell stories and "hold court" as a current younger friend calls it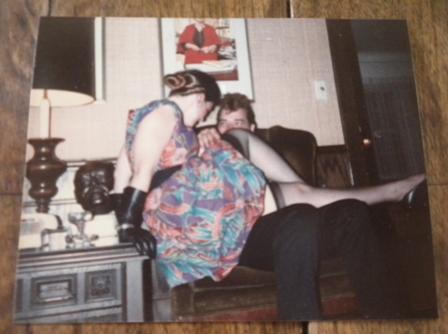 And I loved to flirt. And dance. I met Ken while contra dancing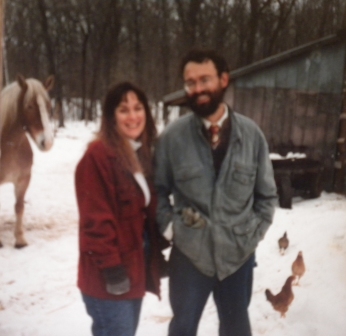 I moved to Turtle Lake and had to prove myself. I did. I helped Ken. I wasn't a potter or a farmer, but I did maintain inventory, sell pots and produce, keep the books, and act as chief cook and bottle washer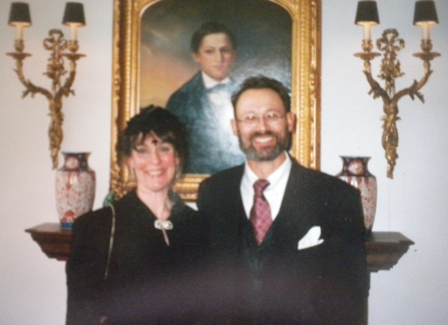 It wasn't all work. We still went to weddings, dances, etc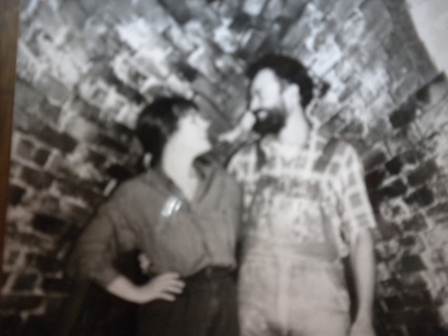 But it was a lot of work, and I lost myself in helping Ken. Upon his death I had a real identity crisis. If you define yourself as a potter's wife or a farmer's wife, who are you when the potter – farmer is gone?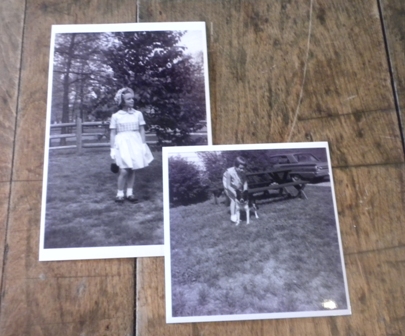 Is the child in you still there? How are you like that ten year old in the photo?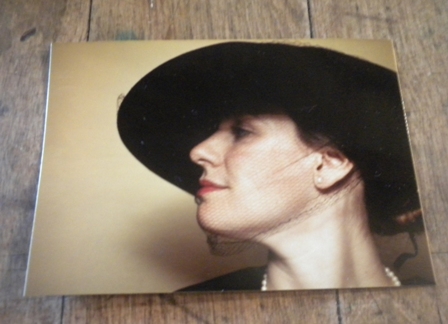 Are there any vestiges of the playful, flirting, fun loving 20 something?
Where's the person who dared to be different and did crazy and fun things?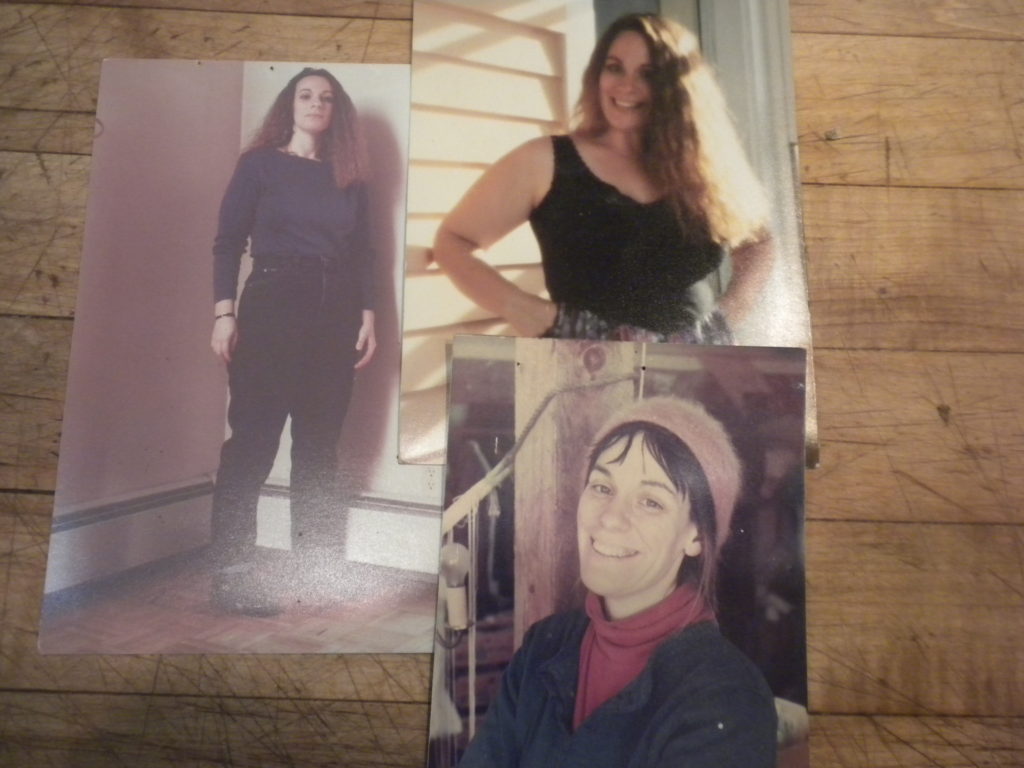 Are you still that woman Ken fell in love with and pinned photos of above his desk?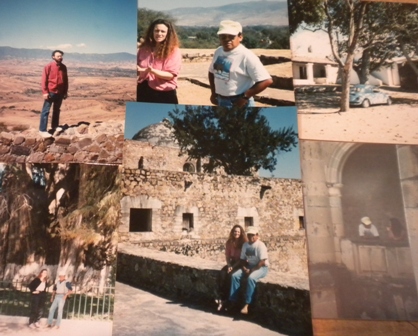 Where are the people you met and befriended and abandoned when you chose your busy Kencentric life?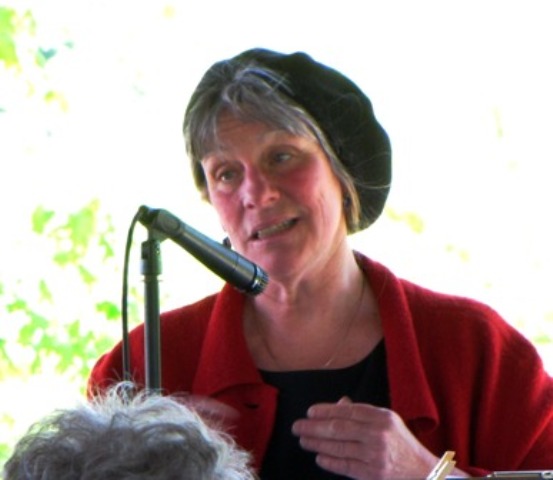 This is home. I have lived here longer than anywhere else. I organized and led my husband's memorial service. He is gone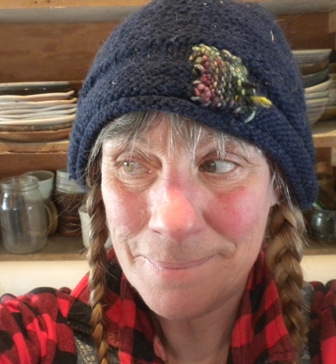 What next? I don't know. Stay tuned to find out in real time