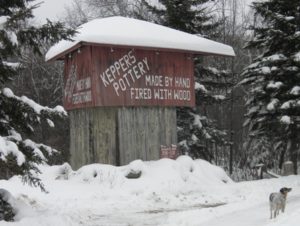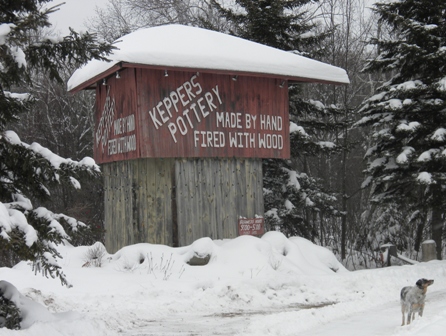 This year Keppers Pottery is fortunate to join the Earth Arts Spring Art Tour on Saturday May 5th and Sunday May 6th from 10 – 5 both days.  Again this year Joyce Halvorson of Barron will be demonstrating her blacksmithing skills and offer her wares for purchase.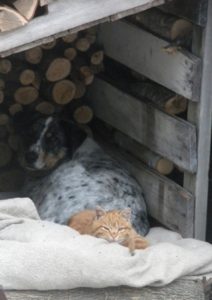 As many of you know Ken died December 19, 2017. I will be here as well as the usual cast of characters – Big Red and Oscar.
 NO sales prior to the event; sales after will be by arrangement in advance.
Thank you for your support over the years,
Judith