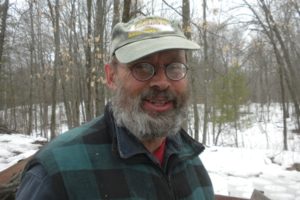 Memorial Service and Celebration for Ken Keppers
When: Sunday, May 20, 2018 at 1 p.m.
Where: D D Kennedy Park Shelter,  1459 Kennedy Mill Ave, Amery, WI 54001
What: Sign guest book, music, readings to remember and celebrate the life of Ken Keppers

BRING YOUR OWN CHAIRS
Directions: From highway 8 head south on 120th St. for one mile.  Then head west onto 120th Ave for 2.5 miles.  Head south on Kennedy Mill Ave.  The park shelter will be on your right.