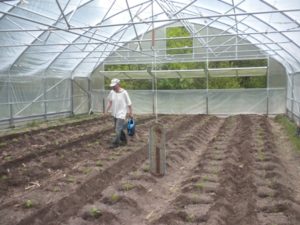 Greetings from the Garden!  This week's CSA box has lettuce, spinach, salad mix, asparagus tips, green onions, chives, radishes, and herbs- probably dill.
Field Notes.    Ken has transplanted the tomatoes and peppers inside the mobile high tunnel.  He has also been busy transplanting in the garden – onions and brassica family.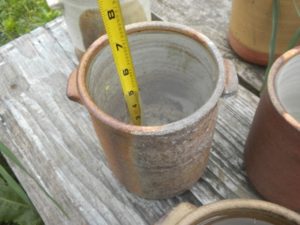 After the torrential rain – 2 1/2 inches in less than an hour (nearly 6 inches total), Ken had some places where soil was displaced.  He is redesigning where he has perennial crops to avoid this in future.  In the meantime he scooped up the silt in the walkways and that will become future potting soil  as it is fine and great soil.
Weeding continues – There are the perennial crops like asparagus, and there is cultivating to avoid a hard crust on the top of the soil from that hard rain.  I have netted the strawberries so the birds don't get first dibs.  So far they look good.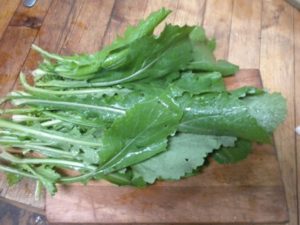 From the Kitchen.  I have been braising greens – first the dandelions, last week turnip tops, and this week a combination of beet thins and lambs quarters.  Here is my process for braising or wilting any green.  Clean up the greens.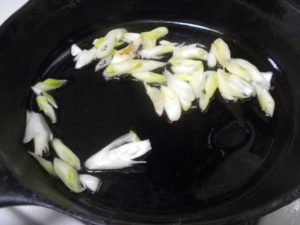 Fry up some onion or garlic,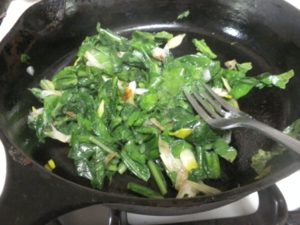 Add greens to just cook until they wilt and turn bright green.  Add something that will compliment the rest of your meal.  If the main dish is zippy I tend to add cream or yogurt.  If the main dish is creamy like a Stroganoff, I add an interesting vinegar – sherry or balsamic.
'Til Next Week, Judith and the Gang