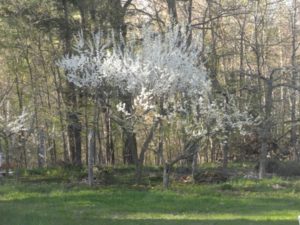 As many cavort and celebrate this unseasonably warm weather, I am grumbling.  Why?  I see why it is NOT good.  And the list is long!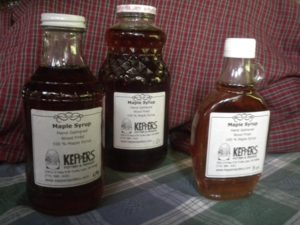 Maple syrup – best if days in March are 40 degrees in daylight and 20 at night, sunny, no wind.  Too warm and the sap stays in the tree top and forms buds and leaves
Fruit.  Apples, cherries, elderberries, grapes, plums and other tree or perennial fruit will bud, flower and freeze if we get a subsequent frost.  This destroys most or all of the crop.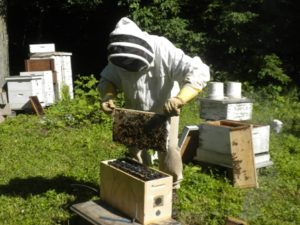 Bees and honey.  Weather like this simply confuses bees.  There is no nectar or pollen in spite of the warm weather
Greens planted early or even last fall will bolt in the heat.
Overwintered Roots will start to grow and flavor is not as good.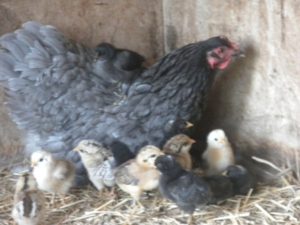 Poultry will go broody, but may not be able to keep eggs warm resulting in no hatch and rotten eggs
These are just a few of the challenges of erratic weather.  If we want to eat local and in season, climate change only makes that more difficult!