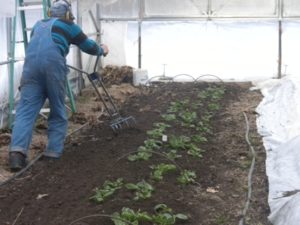 Greetings from the Garden! This CSA box has greens, onions, garlic, potatoes, carrots, beets, squash, and parsley.
Field Notes.  Ken did get into the green house and started cleaning, clearing and getting ready to plant  The weather has been unseasonably warm. Rather than celebrating we are wary.  for the past two years Ken has lost his grape crop.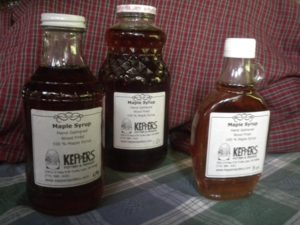 Warm nights above freezing often sets plants in gear and if they are flowering or setting fruit when we get a frost we could lose most or all of the crop.  Other crops like maple syrup are very weather dependent; we all remember the year the sap ran one day and then warm weather meant it stayed in the tree tops making buds and leaves.  the weird weather also affects animals as well.  Egg laying and hatching is weather affected.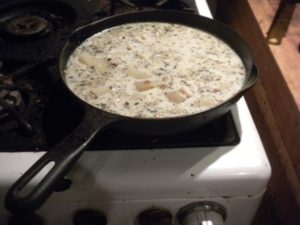 From the Kitchen.  I work to balance food this time of year.  We crave greens and I pull frozen greens and make quiches now that egg season has returned.  I also freeze some beans, broccoli, peas, and asparagus for variety as well.  I made chowder (corn from the freezer)one night and cream of asparagus soup the next.  There are still roasted root vegetables and squash, but the variety is nice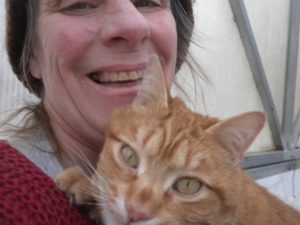 'Til March 8th, Judith and the Gang