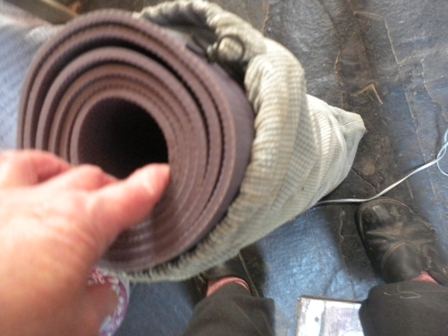 Ken did yoga. I don't. I hate yoga. I do the following: tai chi, lap swimming, classical stretch essentrics. I don't need Ken's yoga gear like his mat, nor the cover I sewed for him.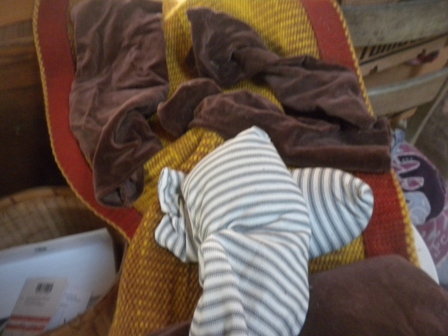 I don't need the small flax seed filled eye pillows and velveteen cases I sewed for Ken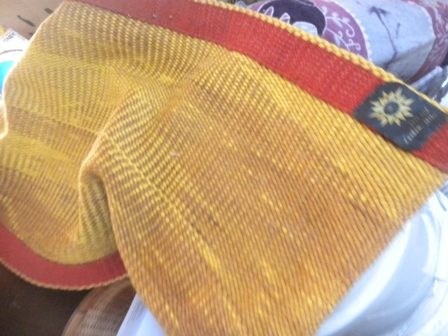 There was a small woven mat or bureau scarf and a bolster.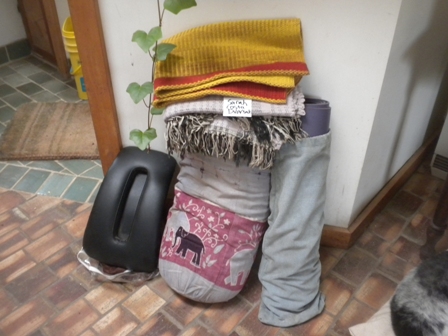 I called around, and a friend who does do yoga said she's be happy to take them. These items how have a new home; they can be used instead of here as dust collectors!