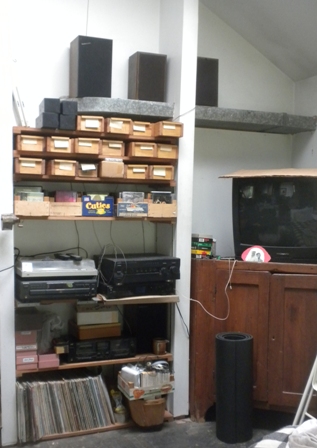 Today I finished sorting through old VHS and cassette tapes. It took emotional strength to handle and make decisions about things Ken and I watched and listened to together. Music tends to create a backdrop to my life – songs I listened to in high school, college, while dating Ken, while dancing with Ken. While doing this task I kept humming that song from Damn Yankees – You've Gotta Have Heart.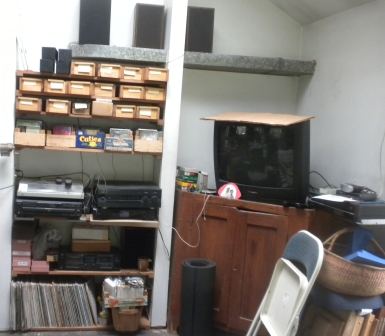 "You've gotta have heart
All you really need is heart
When the odds are sayin' you'll never win
That's when the grin should start
You've gotta have hope
Mustn't sit around and mope
Nothin's half as bad as it may appear…Get your chin up off the floor
Mister you can be a hero
You can open any door, there's nothin' to it but to do it
You've gotta have heart
Miles 'n miles n' miles of heart…"
Now I need help from someone with electronic savvy as something in the stereo system is not working properly; I cannot figure out how to make it work!