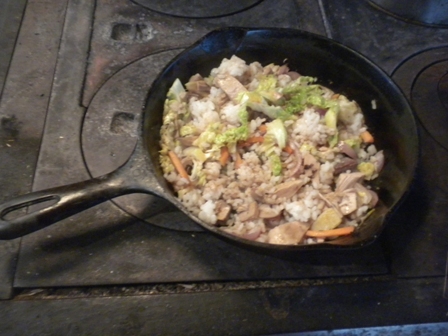 I took a year off gardening. Why? Well, I knew I could not do it as we had and I had no idea how I wanted to garden alone. Quantity, for example. But i do miss walking to my root cellar and having a second pantry – of "fresh" food.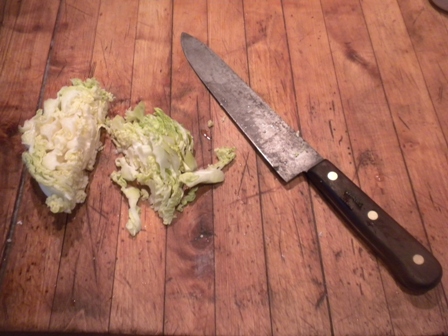 This morning I realized I have quite a bit of local food for my meal. No, the rice is not local; nor is the ginger root or tamari. But this is the last of my cabbage from Steady Hand Farm purchased at the last farmers market in October. I wish I had bought more!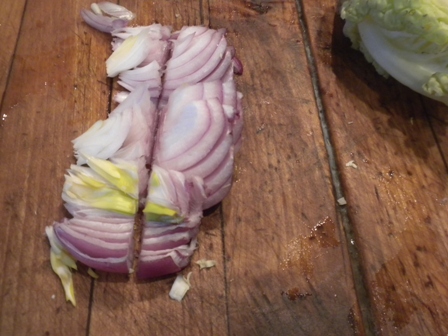 And the onion is from Turnip Rock Farm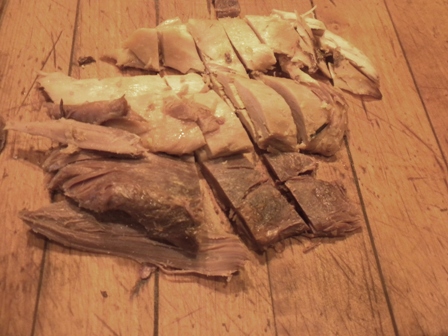 I used the last carrot from Whetstone Farm, and the meat is from one of my chickens. The lard I used to saute is from Turnip Rock.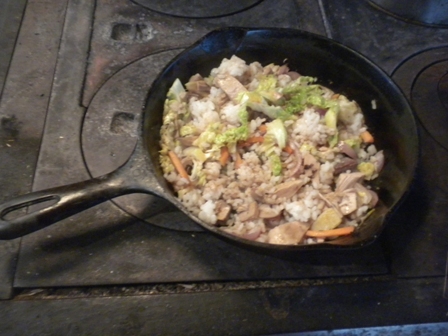 I have found local, fresher food from known growers consistently has more flavor and better shelf life. Ken thought it was the health of the soil. Once we got the minerals up to proper levels we had no pest pressure, and the food all tasted and kept better. Please support those local farmers! Some are traveling into the cities to sell during winter. Others have on line farm stores.