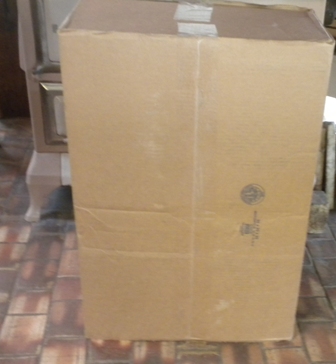 I used to love UPS, too. But after Donny retired we have had a series of new people – a training route they call it. And although we have a 16′ x 20′ sign at the end of our drive the google default for our 235 WEST is the Verizon store which is technically 235 US Hwy 8 and Hwy 63 , that is EAST of town. When Verizon gets our packages, they open them, walk over to the optometrist and the optometrist calls me to go to Verizon to pick up.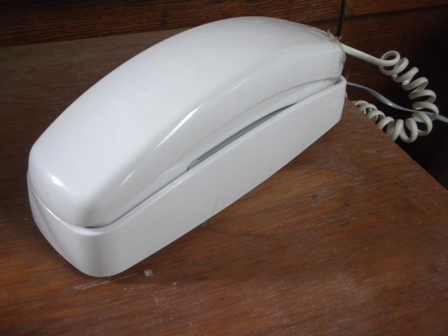 The day before yesterday FedEx left a package for Verizon on my steps. I googled Verizon and tried the numbers – all disconnected (isn't that odd for a phone company?) So I went called the 800 Verizon number and went through the press ___, Press ____, x 6, got a person and then was cut off! I did the same for FedEx and was told I would be called for pick up. Two days later no call.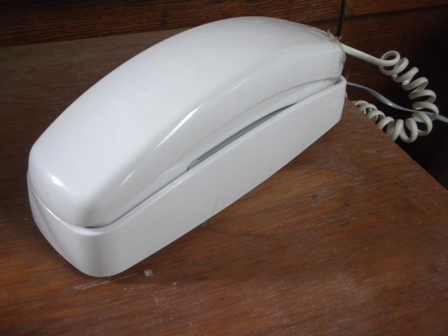 In the mean time a friend called to check if I had received a package sent Fed Ex as the tracking said it had been delivered. Well, delivered somewhere, but not to me! Later in the day I got a call from a woman from an apartment on Pine Street; she had received my package, called FedEx and had been told they would pick up and correct the error. Stay tuned for the rest of that story!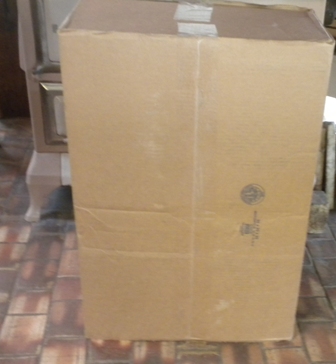 Now for the positive part: Yesterday my favorite visitor, Jim the Mailman (Ken couldn't remember his last name) arrived with a package I had ordered and paid additional postage so it would be shipped via the post office. It came. To ME! Days earlier than expected. To my front door. With a smile and bit of conversation. I LOVE the post office