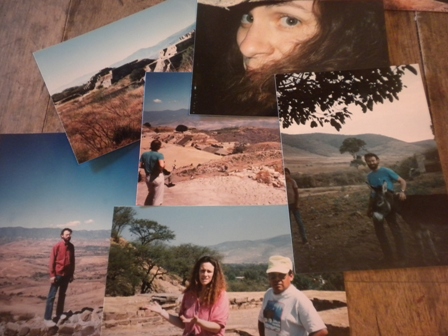 I started a couple weeks ago when it was blistering hot. I decided that sitting near a fan and sorting photos would be a good project. I was right. Better to sort during those long cheerful summer days when it's too hot to work outside than to sort in the long dark cold nights of winter when the darker Scandinavian side of my personality emerges. For the most part I felt deep gratitude for the life I have led.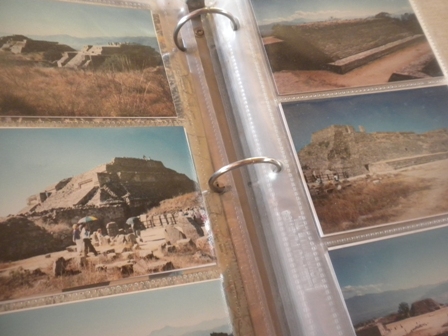 First I sorted loose photos and then I started going through to add them to albums. It was interesting that there were two albums from two sets of photos of Mexico as Ken and I were single, not a couple then. So as I sorted through the his and hers I enjoyed seeing the differences and similarities. Ken's album had more pottery, a few more crafts. Mine had more weaving and rugs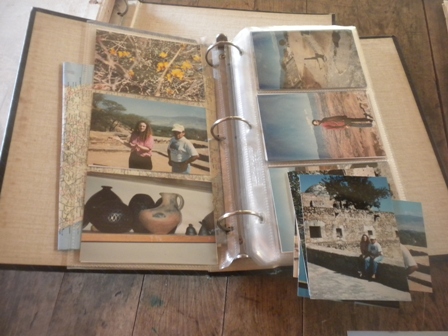 We both had many photos of a man we had met who befriended us – Raul. Raul and I corresponded after the trip, but as Ken became increasingly jealous I wrote less and less. Seeing those photos made me wonder had his life been good? Was he happy? Was he still alive? Would we ever speak again?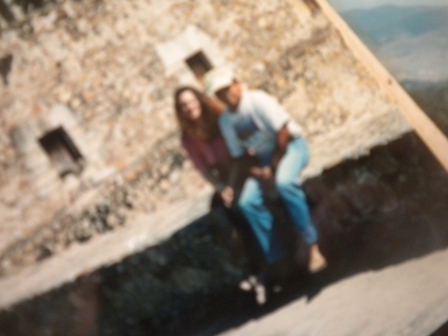 Raul gave us an inside view into things we would never have seen or learned – a small regional museum, a centuries old game still played on Sundays by his relatives, an ice flavored with a cactus called tuna, a meal after a wedding at his uncle's house, and so much more. I ask myself where he is and how he is. I long to know.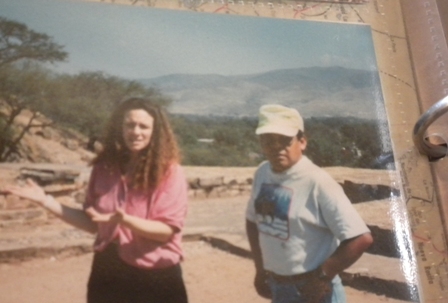 Wherever he is I wish him well, and would love to hear how his life unfolded.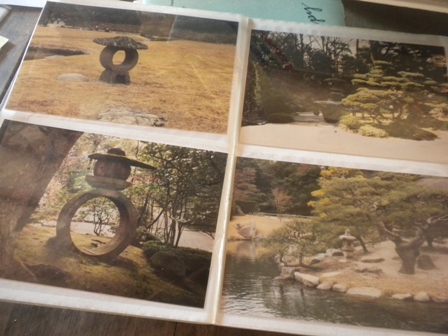 I have started sorting photos from our year in Japan. How fortunate we were to have that opportunity.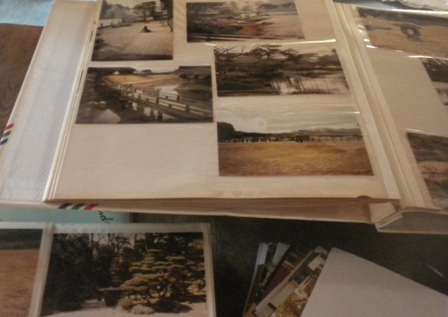 My life has been good. Now that Ken is gone I have time to ponder how those kind people have fared after our paths crossed so many decades ago. I may never know; even so I want only the best for them.