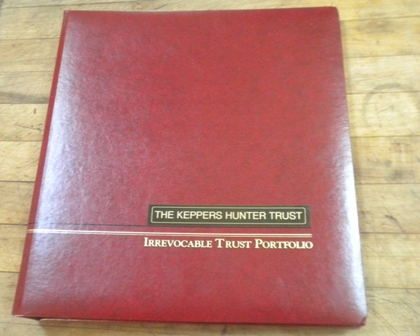 Today we went to an attorney's office. The attorney had drawn up a trust. The land here is now in that trust and protected from being sold out from under me to pay for a nursing home or medical bills.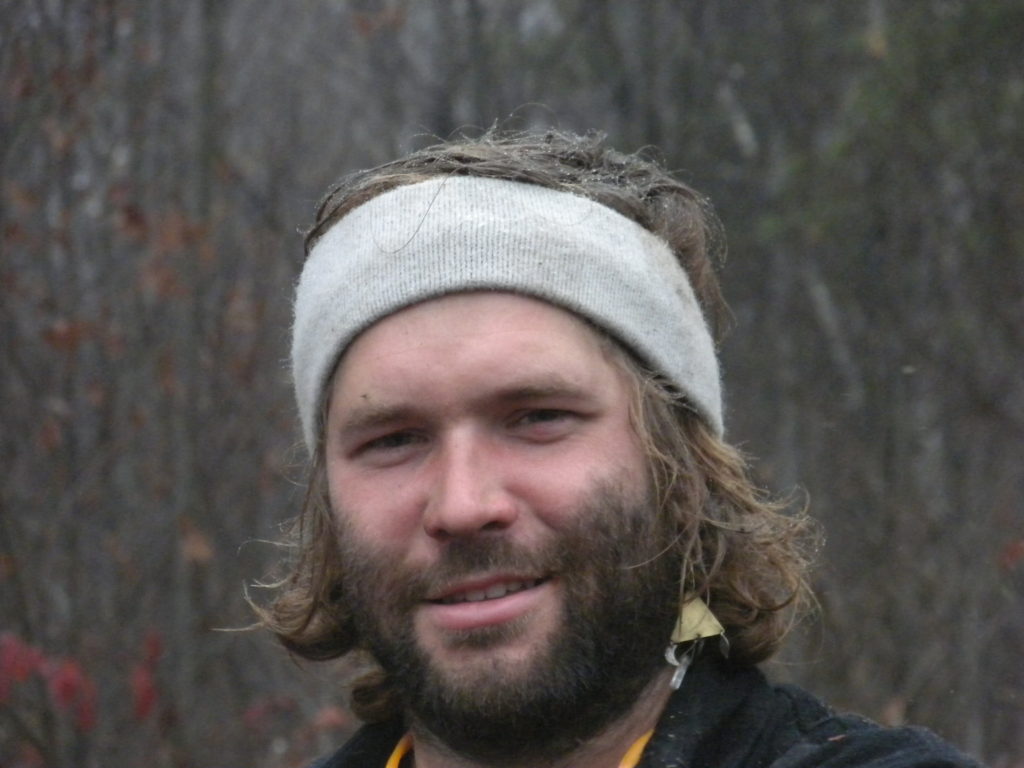 Instead it will go to this man, Loyal Hunter. Who is he? Well, he came here and lived with us and learned from us almost a decade ago (photo from that time). He left to see the world, have adventures – and he did – from Alaska to Tasmania.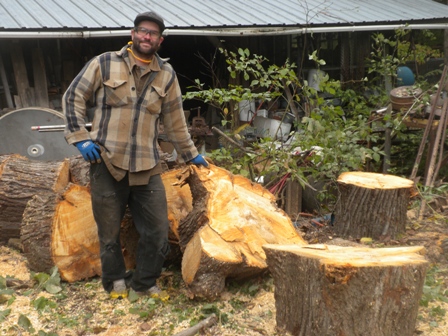 He returned last summer to thank me for all he had learned from us. He was ready to settle down. I asked him if he wanted to settle here. He was shocked; he had always said this was one of his favorite places (here he is working on storm damage last summer).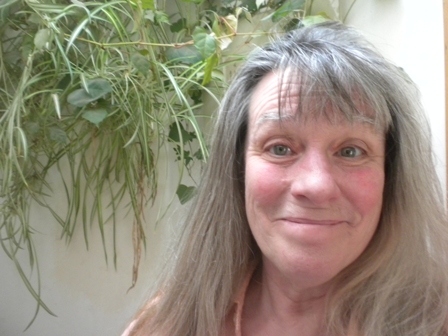 Why? After two years I realized that yes, this is my home, and no, I can't do alone what Ken and I did together to stay here.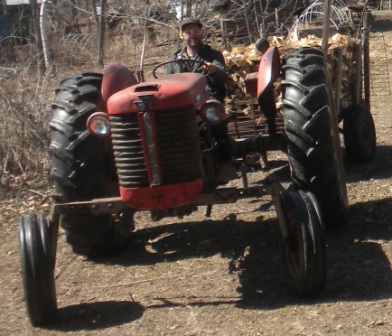 It's an odd, unusual answer, but we both believe it will work. I stay in my house as long as I am able. Loyal uses this land and creates a home for himself here. When I am no longer here he becomes the beneficiary of the trust.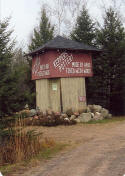 I believe I am handing off the legacy of Ken's hard work to my chosen steward of the next generation
We are both ready to work it out; I feel content and also excited to see what Loyal can make of the place.