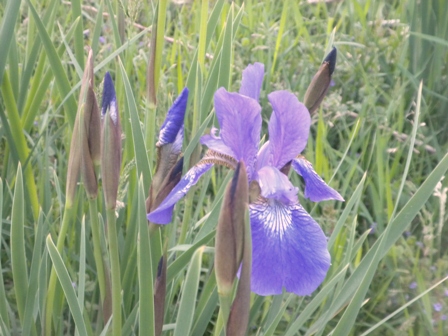 I love flowers. My friends said they knew my relationship with Ken was serious because I moved perennial flowers to Turtle Lake. One of the first to open was this short Siberian iris that opened a couple days ago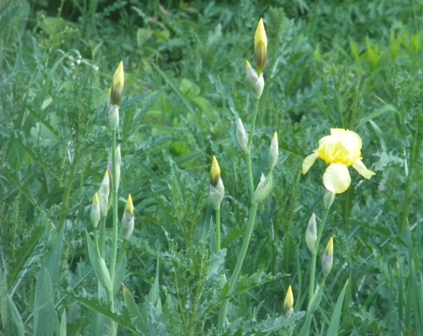 Today this yellow iris opened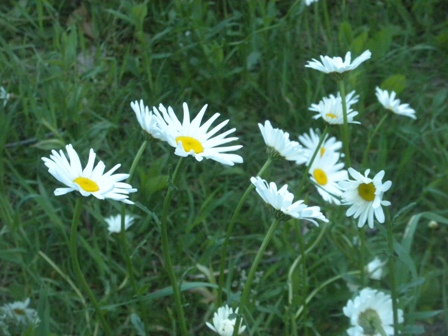 Although fewer in number than some years, the wild daisies are starting to bloom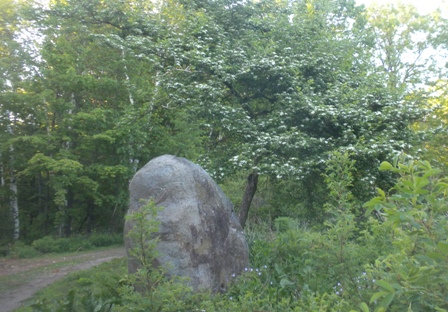 This fragrant tree is about to bloom. A friend told me it is a hawthorn.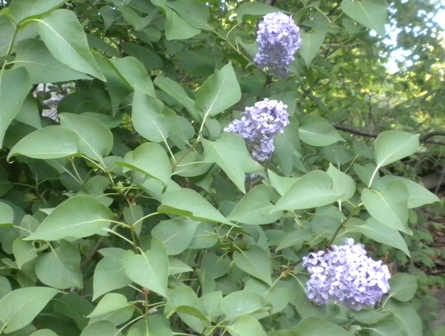 And it wouldn't be Memorial Day without lilacs budding. Now they are starting to open – also fewer blossoms as the trees are starting to shade them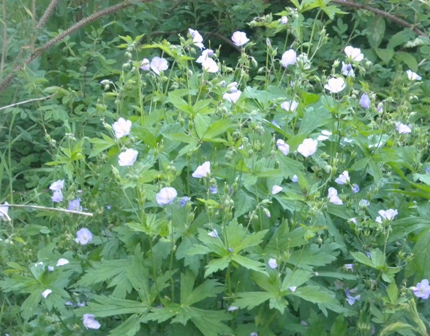 Wild geraniums dot the landscape.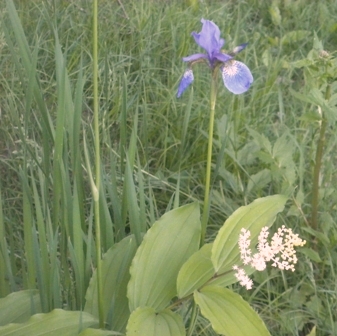 It's that wonderful combination of the wild flowers and those I moved here. Soon there will be valerian and peonies blooming!