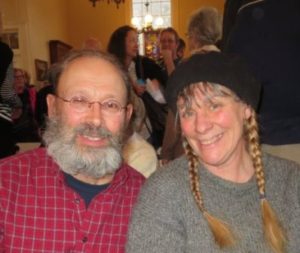 Years ago Ken and I joined one of his sisters for an Easter mass in the  before Easter dinner with his family.  During the mass the priest spoke of how important Easter is for Christians and told us to go forth as joyful Easter people.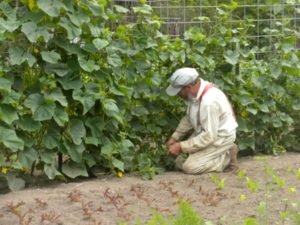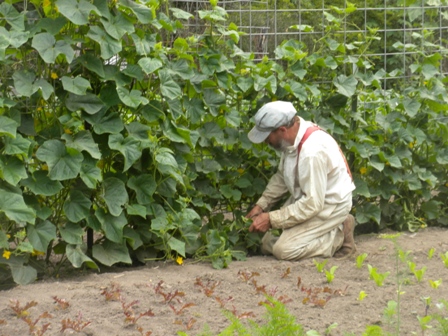 This year I am thinking of Ken.  He was an altar boy, went to Catholic schools, but no longer attended church regularly.  Although not religious, Ken was a deeply spiritual person.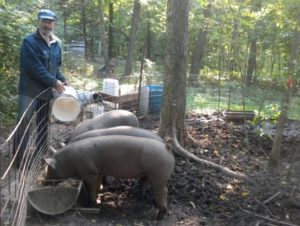 If a person saw Ken in a garden or tending livestock, or cutting wood, one felt the humility and respect Ken had for all things on this earth.  He was deeply grateful for all he had; he worked diligently to waste nothing and to leave everything better than he found it.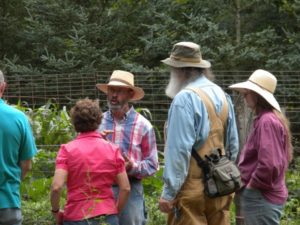 And he was a joyous Easter person