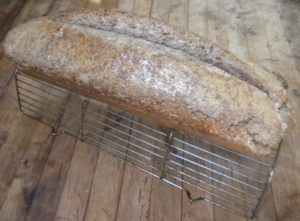 Ken had so many cooking jobs – bakery, pizza parlor, restaurant, hospital and finally as a private chef.  He made bread for us.  He left me a starter.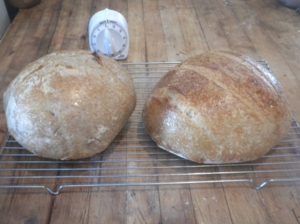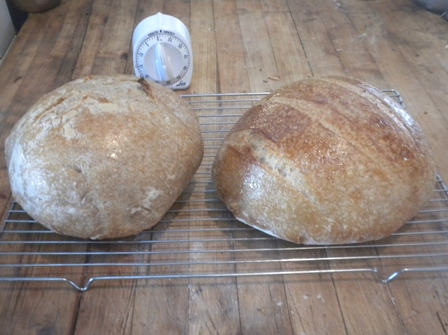 Sylvia worked to bring Ken's starter back to life AND came over to show me how she makes bread.  I last made bread in my twenties with yeast and had no sour dough starter experience.
Well, now I am ready to practice and make my own bread.  Probably it will end up as a hybrid between Ken's and Sylvia's styles.  Stay tuned!  Thank you so much, Sylvia!